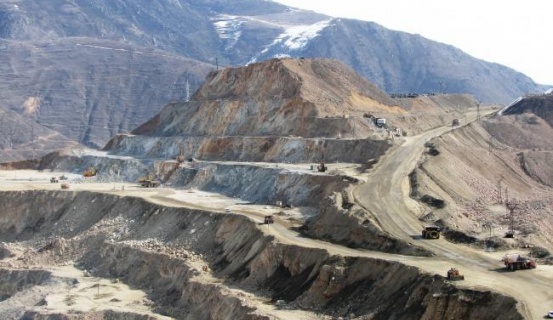 17.05.2017
The process of performance of the entrails-users' obligations will be studied
Studies will be conducted on mining activities within the mining industry licenses, as well as to adjust the performance of their obligations. With the replacement of Yervand Hovhannisyan, chief of the Mining agency of the RA Ministry of Energy infrastructures and Natural Resources, within the framework of the RA Prime Minister's instruction, studies will be conducted in all non-operating companies licensed for mining.
- It will give a full idea of ​​the activities of each subsoil user and take appropriate steps to correct the situation.
According to the head of the Mining Agency, the ministry is going to submit a package of comprehensive proposals to the government on July 1, in connection with the further developments in the mining sector.
It will be remember, that 463 licenses issued in the mining industry, according to the reports, 196 are not subject to production activity. 51 licenses expired only 8 of the 28 metal mines are exploited.