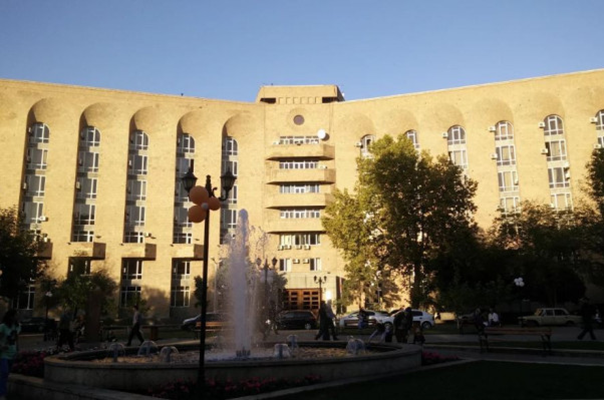 12.04.2017
A commission was Formed to Assist the Construction Project of the Solar Power Plants
Interdepartmental commission was formed to ensure the implementation of the investment project of the construction of the solar photovoltaic stations approved by the Government in late 2016. The Commission Staff was approved by the order of the Minister of Energy Infrastructures and Natural Resources of the Republic of Armenia Mr. Ashot Manukyan and includes representatives from the Ministry of Energy Infrastructures and Natural Resources, Ministry of Finance, Ministry of Economic Development and Investments, Ministry of Justice, Ministry of Nature Protection, the Central Bank of Armenia, Public Services Regulatory Commission and other departments.
The purpose of the commission is to submit suggestions on steps to promote the construction of industrial-scale photovoltaic solar stations.
According to the investment project approved by the government, the construction of solar photovoltaic stations with up to 110 MW capacities is expected in 6 locations of Armenia. At the first stage, Masrik site of Gegharkunik region is chosen where a solar power plant with a capacity of 55 MW will be built.