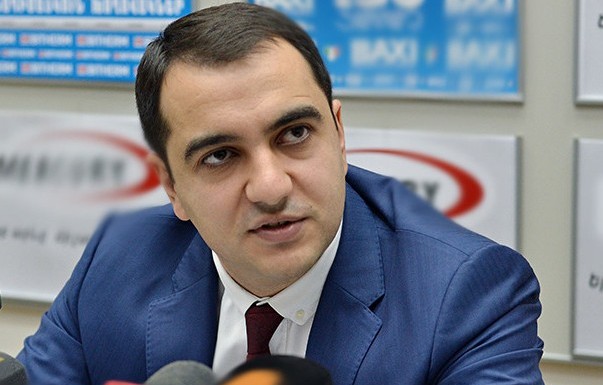 07.03.2017
Steps Will Be Undertaken To Provide Energy To Rural Communities
Steps will be undertaken to provide thermal energy to rural communities in Armenia. For this purpose within the framework of Prime Minister's instruction, the pilot project will be launched in Lernamerdz community of Armavir region. An assistance project to provide community with "Solar water heaters" and to provide population with hot water has already been approved by the Government decision. It is planned to create a revolving fund of around 40 million drams.
According to Hayk Harutyunyan, the Deputy Minister of Energy Infrastructures and Natural Resources the project idea is that each family will be provided with solar water heating system, which will allow to fully meet domestic hot water needs. Based on the fact that the solar resource is free and includes only the cost of the equipment, it is proposed to set up a revolving fund where the funds returned as a result of savings will accumulate.
''The savings will be generated as a result of sharp reduction of electrical energy and gas consumption taking into account that previously electricity or gas were used to heat water. In the future the community will use the money accumulated in the revolving fund into the implementation of other similar energy efficiency projects in the same families. For example, a solar photovoltaic panel, biogas production, ''passive'' thermo houses, pyrolysis boilers using biofuel can be installed'', said H. Harutyunyan.
The project implementation will ensure not only the energy demand but also will create preconditions to have the first solar and sustainable developing community.
According to Hayk Harutyunyan, such projects are planned to be implemented as a matter of priority mostly in non-gasified communities.