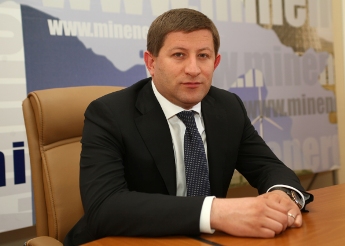 09.02.2018
Metal mining extraction companies have invested around $ 235 million in investments
Metal mining extraction companies and extraction preparation companies last year invested around $ 235 million in investments.
According to Vardan Gevorgyan, deputy minister of RA Energy infrastructures and natural resources, 2017 during the next three years about 3 billion drams will be invested with permits granted for geological study of metal minerals. Unlike extracted metal ore, whose volume has not changed almost last year, produced goods have been replenished by 30%. Growth has been mainly driven by the rise in prices for raw materials in foreign markets.
Noted that in 2017, new non-metallic mineral resources were approved during the period. As a result, the State Balance of Mineral Resources has grown to around 900,000 cubic meters. meters. At the same time, the new reserves of metal mineral resources have been about 5 million tons of ore.