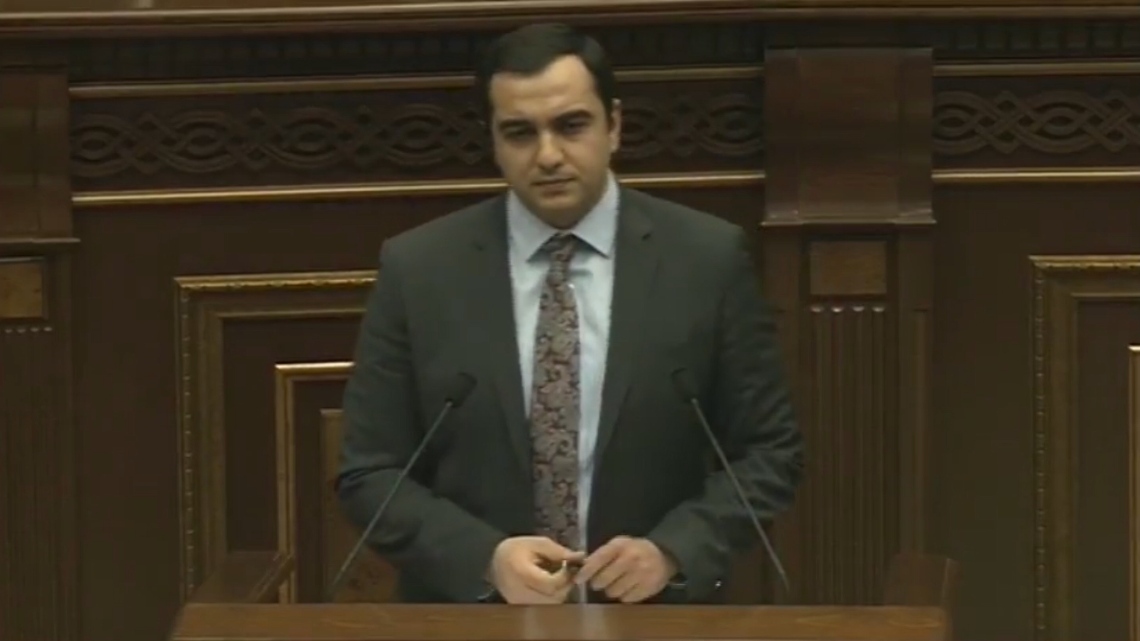 08.02.2018
The legislative package aimed at the liberalization of the Electricity Market has been adopted
On February 7, in the second reading, the RA draft laws "On Energy", "On Licensing", "On Making Amendments and Addenda to the RA Law on State Duty" were adopted.
According to Hayk Harutyunyan, Deputy Minister of Energy infrastructures and Natural Resources of the Republic of Armenia, with the adoption of this package of legislative amendments, the process of liberalization of the electricity market has begun: "This is the biggest reform in the energy sector over the last 15 years. Changes will allow to have a more efficient and competitive power system".
It will be rimind, that the legislative package aims at liberalizing the electricity market by the government-authorized body and clarifying the competences of the Public Services Regulatory Commission, the development of interstate trade.
You can find the package of legislative changes here