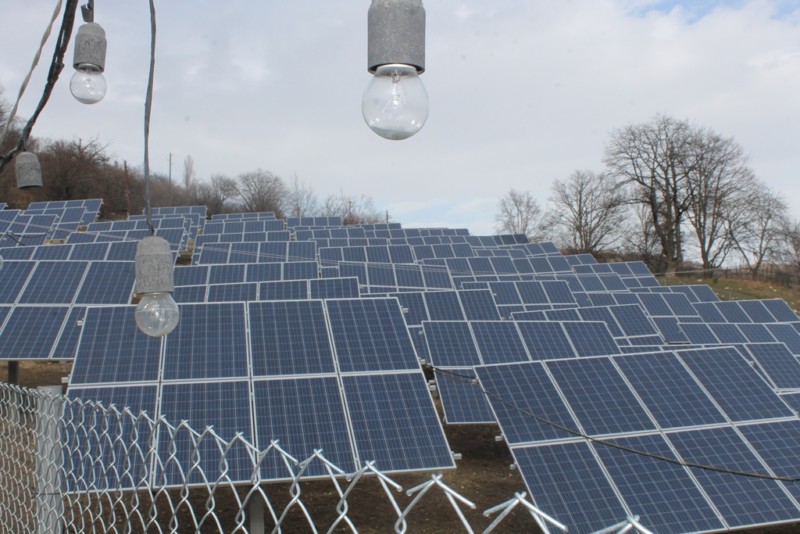 23.12.2017
Another Solar Station was launched
The number of solar station in Armenia has increased by one more. The largest solar station in Tavush marz has been launched in Yenokavan village. It has a capacity of 150 kW and can generate up to 208,000 kW/h of electricity a year. Deputy Minister of Energy infrastructures and Natural Resources of Armenia Hayk Harutyunyan participated in the opening ceremony.
- The solar map of Tavush is a place with few resources in our republic, as it is a moist and damp zone. It is particularly bad December. In spite of this, the station has provided surprising figures. Moreover, the results were recorded using our local solar panels,- said Hayk Harutyunyan.
It should be noted that another solar station installed Solaron producing solar panels in Armenia. The project was financed by ACBA Leasing, through KfW bank renewable energy fund.