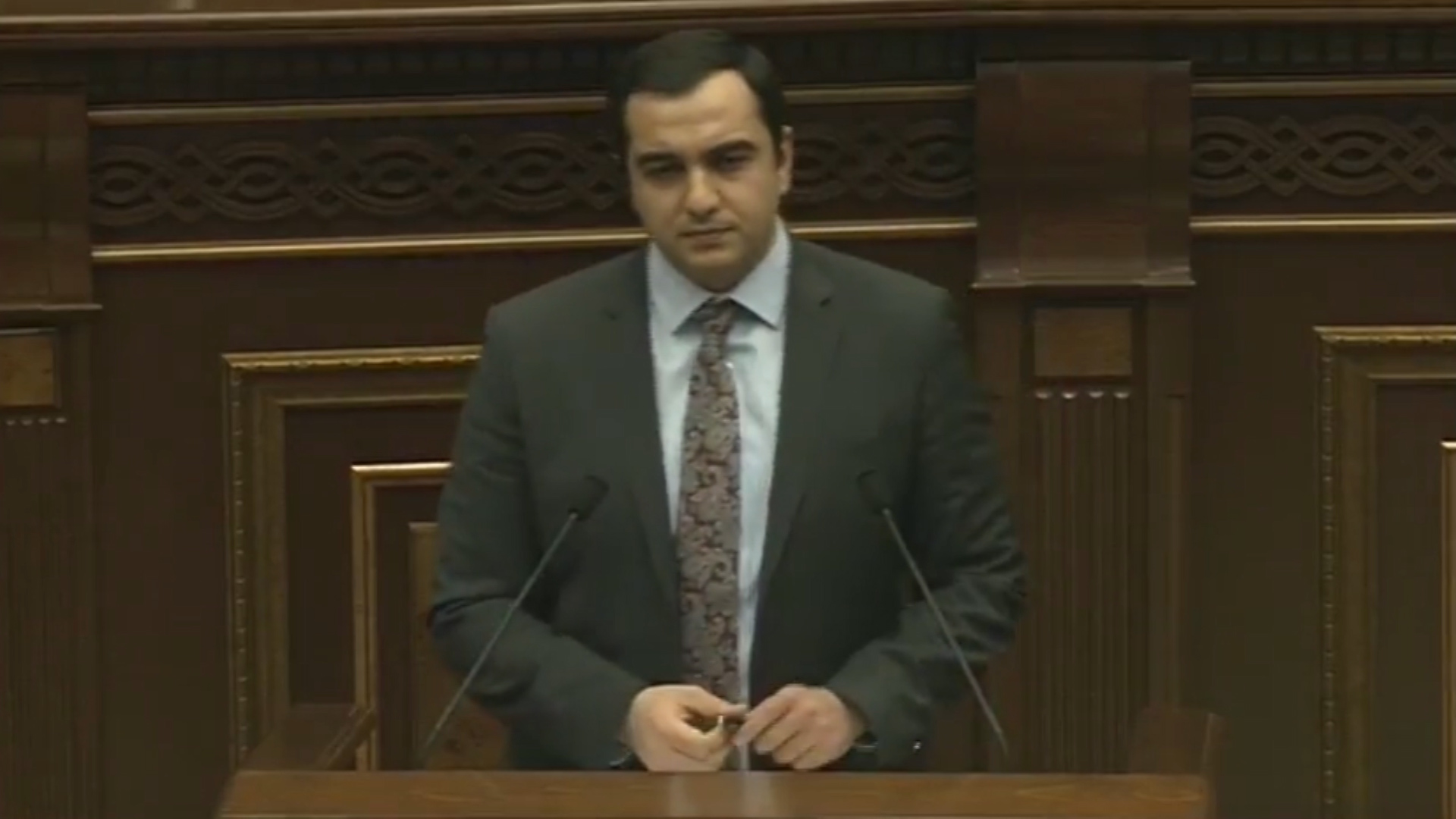 20.12.2017
The National Assembly has adopted a package of legislative amendments to the energy system
At the December 20 special session, the National Assembly adopted in the first reading the package of legislative amendments to the energy system submitted by the Ministry of Energy infrastructures and Natural Resources of the Republic of Armenia concerning the RA Law "On Energy" and "On Energy Saving and Renewable Energy". The proposed changes are aimed at simplifying administration and improving existing mechanisms for the activities of autonomous energy producers. By adopting the law, new production capacities will be created in the energy system using the latest and clean ("green") technologies in the mid-term to significantly reduce the burden of existing production capacities by reducing dependence on imported hydrocarbon fuels. Thus, the energy supply of the economy will be diversified and the level of energy independence will increase.
The legislative package was submitted to the National Assembly by RA Deputy Energy infrastructures and Natural Resources Hayk Harutyunyan.
Details in the video.