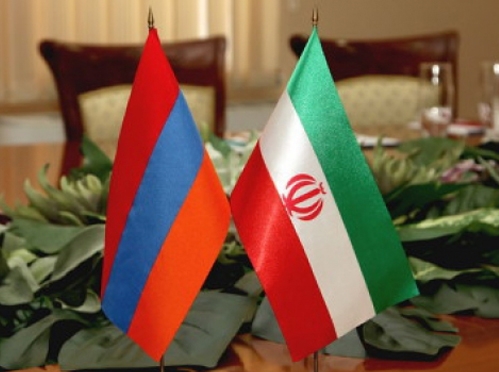 18.12.2017
The volume of gas imported from Iran will increase
On December 16-17, RA Minister of Energy infrastructures and Natural Resources Ashot Manukyan visited the Islamic Republic of Iran on a working visit to discuss the annual results of the "Electricity for Natural Gas" program and the construction of the third Iran-Armenia high voltage line and the plans for the coming year. During the visit, the Minister had a number of meetings with Iranian officials and representatives of the Iranian-Armenian community.
In particular, In accordance with the agreement reached in the course of the meeting with Bahzat Babazade, Director of International Relations of the Iranian National Gas Company, the volume of natural gas imported to Armenia within the framework of the project "Electricity for Natural Gas" will be added this year. Ashot Manukyan also met Iranian-Armenian businessmen interested in renewable, particularly wind and solar-powered perspectives in Armenia.
The Minister presented to the businessmen the advantages of the newly opened Free Economic Zone Meghri as a platform for the development of trade relations with the countries of the Eurasian Economic Community.