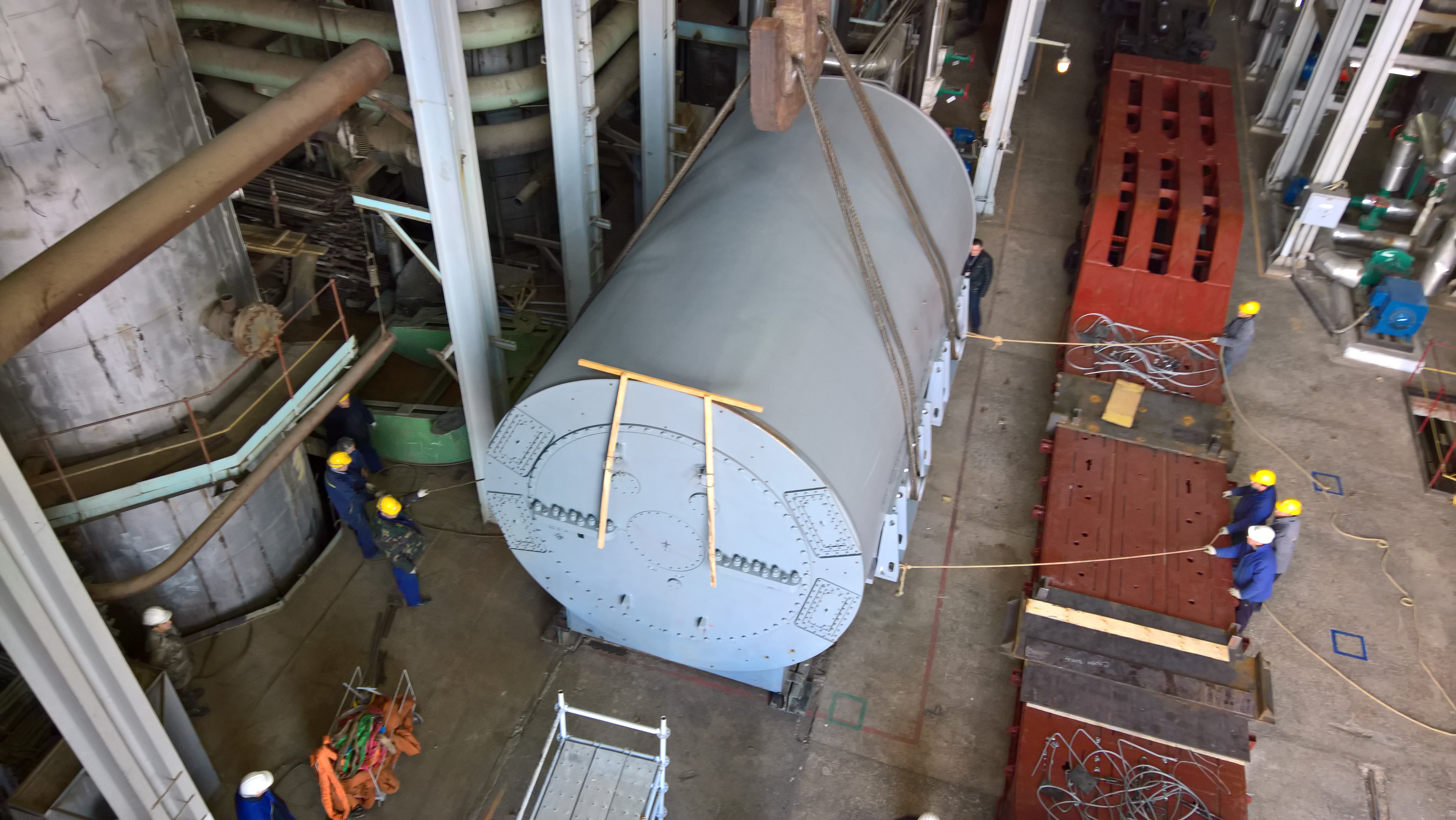 15.12.2017
More than 690 equipment surveys were conducted at the Armenian NPP
This year an instrument research of more than 690 equipment has been implemented within the framework of the project's extension and modernization of the second block of the ANPP. The works were carried out during scheduled preventive maintenance.
According to Artem Petrosyan, head of the Atomic Energy Department at the Energy Department of the Ministry of Energy infrastructures and Natural Resources, 37 projects on assessment of residual resource base and technical condition of systems, structures have been developed, 126 preliminary conclusions have been given. Technical assignments for the Active Zone emergency cooling unit, reliable power blockt, block transformer as well as the so-called sprinkler systems modernization have been approved. A part of the equipment required for the modernization of bridge cranes has also been supplied. The other part will reach the end of the year. According to Artem Petrosyan, the replacement of the equipment will start in 2018 during planned scheduled precautionary repairs.
It will be remind that the project on extending the operation of the second block of the Armenian Nuclear Power Plant is implemented at the expense of the $ 270 million loan and $ 30 million grant provided by the Armenian and Russian governments.