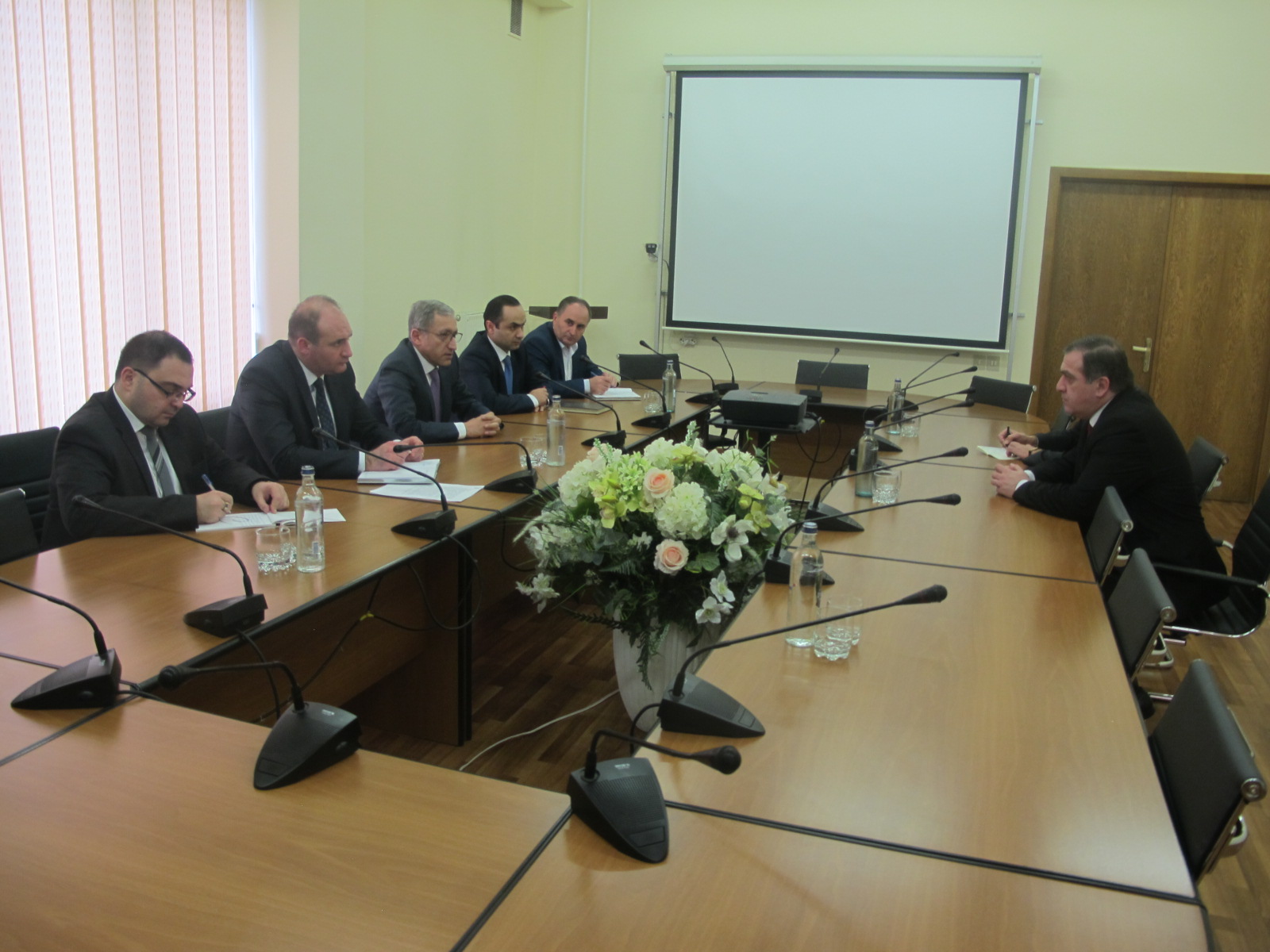 10.11.2017
Armenia is persistent in implementing regional energy projects
RA Minister of Energy infrstructures and Natural Resources Ashot Manukyan met with Georgian Ambassador to Armenia Giorgi Saganelidze. Issues related to regional cooperation in the field of energy, as well as the construction of the Armenia-Georgia high-voltage line were discussed.
Ashot Manukyan informed the ambassador that Armenia is persistent to implement the planned regional energy projects.
Touching upon the Armenia-Georgia high-voltage line construction program, the Minister noted that the position of the government was and remains the same.
- Armenia intends to complete construction of the line within the planned period.
At the request of Giorgi Saganelidze, Ashot Manukyan also touched upon the construction of the third high-voltage line Iran-Armenia. It was noted that the works are proceeding according to the schedule. The sides also exchanged views on the process of electricity flows between Armenia and Georgia.