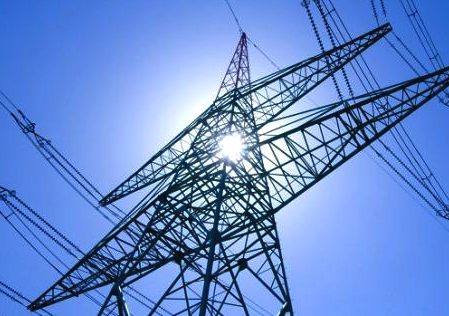 08.09.2017
Reconstruction of "Haghtanak", "Charentsavan-3" and "Vanadzor-1" substations started
With the support of the International Bank for Reconstruction and Development (EBRD), reconstruction of 220 kV "Haghtanak", "Charentsavan-3" and "Vanadzor-1" 110 kV substations is being implemented within in the scope of the program "Additional Financing Credit Facility of the Electricity Supply Relief". The construction of "Haghtanak" substation has already started. The reconstruction of "Charentsavan-3" and "Vanadzor-1" substations are in the preparatory phase.
According to Vardan Martirosyan, head of the Department of Credit and Grant Projects of the Ministry of Energy infrastructures and Natural Resources, the goal of the project is to improve network reliability, bandwidth, and reduce power losses.
It should be noted that as a result of announced international tenders, contracts of the general contractor have been signed to carry out reconstruction works: the works at "Haghtanak" substation will be implemented by Russian "Kaskad-Energo LLC", the Portuguese "EFACEC Engenharia e Sistemas, SA" will restore "Charentsavan-3" and Chinese "Xian Electric Engineering Co., Ltd" at "Vanadzor-1".
Consultations on substation reconstruction are carried out by German "Decon international GmbH / Consulectra Unternemensberatung GmbH".
The project is expected to be completed by end 2018.