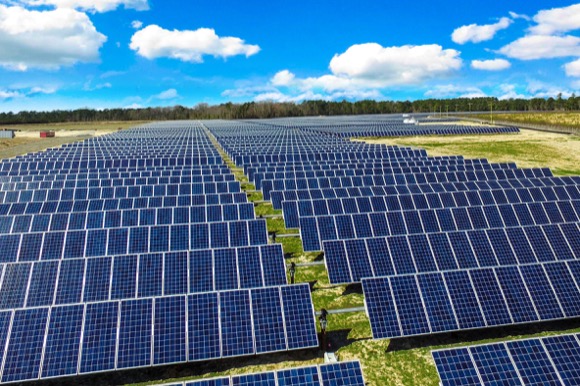 20.07.2017
The interest in building solar power plants is increasing
Interest in construction of solar power stations in Armenia is increasing. The construction of a third-systemic power plant with a capacity of up to 1 megawatt has already started.
Soon their number will increase by a few more.
Recently, the Public Services Regulatory Commission has provided another 7 companies have issued a license for the solar power plant.
They include: "Solar Production", "Rap Cure", "Rapida" interactive system", "International Masis Tabak", "Sol Energy", "GH Energy", "Inter ACVA".
The stations are planned to be built in administrative areas of Aragatsotn, Kotayk, Gegharkunik and Ararat marzes. The licenses are valid for up to 2038. All seven stations should be operational within the next year.
The Public Services Regulatory Commission provided a total of 11 licenses for the construction of a solar system plant with a capacity of up to 1 megawatt.
According to preliminary estimates, the investment cost of building one such plant is $ 1 million. With the launch of these stations, the first phase of the project will be completed.
After summarizing the results, it will be possible to evaluate the limits and tariffs for the solar power plant capacities to be built in the second phase.
It should be reminded that at the first stage of the project implementation it is planned to build such stations with total capacity of 10 megawatts.