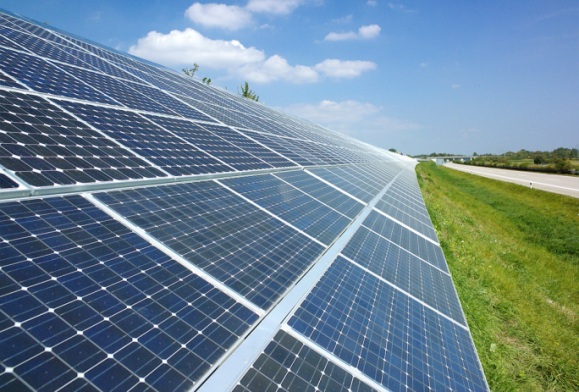 16.03.2017
The Construction of the Third Solar System Power Plant Up To 1 Megawatt Capacity Has Been Launched
The construction of solar power plants in Armenia is gradually picking up speed. During the last month a construction of up to 1 megawatt three solar system stations has been launched.
At the end of the last year by the proposal of the Ministry of Energy Infrastructures and Natural Resources, RA Public Services Regulatory Commission set a tariff for up to 1 megawatt solar power plants. Thus, the activity field was fully fledged, after which the interests on the sector have been significantly increased according to the Deputy Minister of Energy Infrastructures and Natural Resources Mr. Hayk Harutyunyan.
"Last month a construction of three stations of this kind began. It is expected that their number will increase in the near future.
According to preliminary calculations, the construction of such a plant will last up to a year and the investment cost is estimated around $ 1 million''.
Both domestic and foreign investors are seriously interested in the construction of solar power plants. According to Hayk Harutyunyan, the designing and preparatory works of the construction of another solar power plant were launched in one of the mountainous areas of Vayots Dzor region of Armenia.