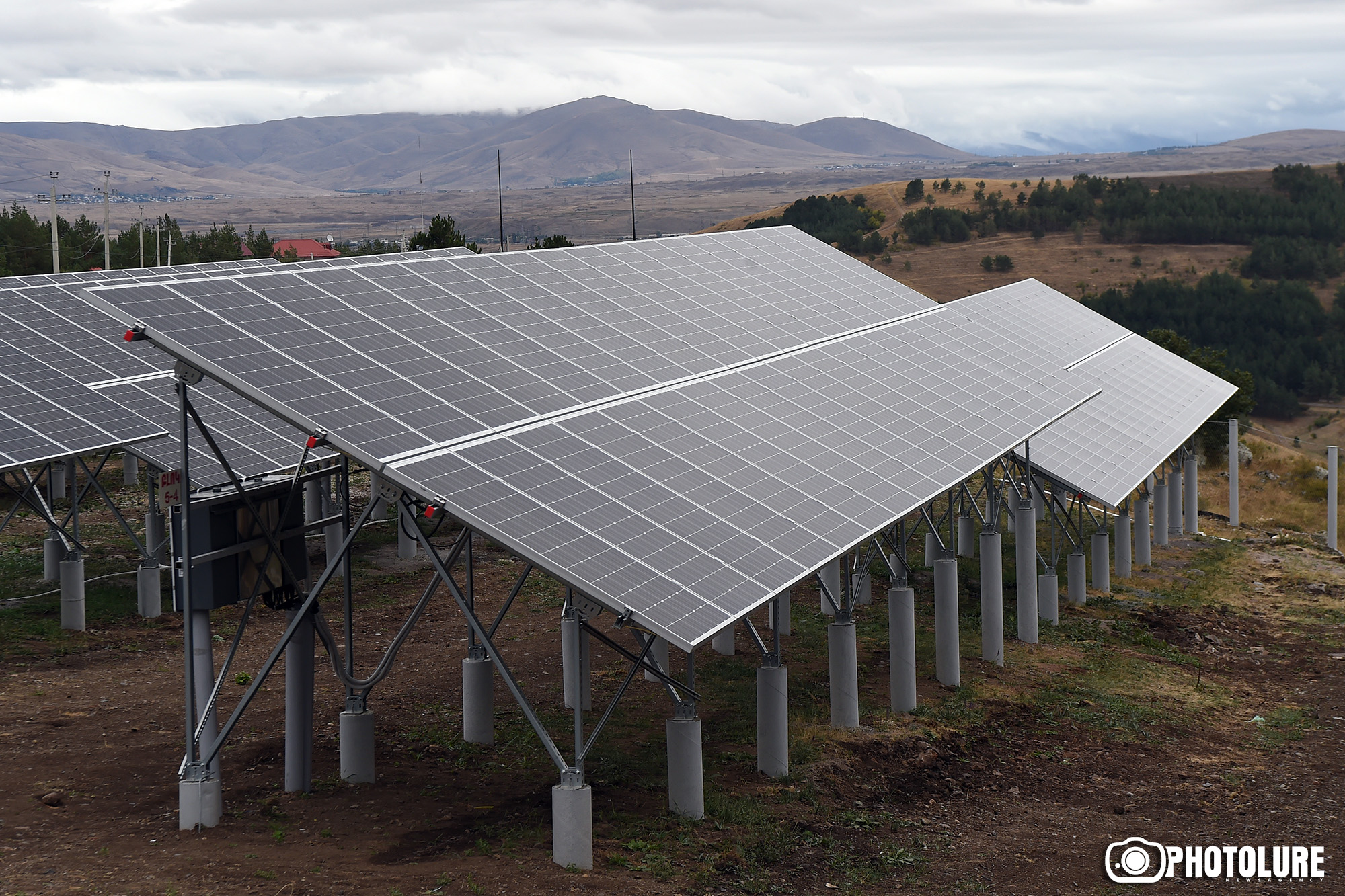 29.09.2017
The first solar system station in Armenia was launched
On September 29, Tsaghkadzor launched the first solar system station "ArevEk" in Armenia with a capacity of 0.5 megawatts. It was built by "Energo Invest Holding".
The investment cost of the station is about half a million dollars, which was invested by the company's own funds.
The power plant will be in constant operation, regardless of season and weather conditions.
"ArevEk" is equipped with solar panels of the German company "RECOM", ABB inverters and monitoring system, other advanced European companies' equipments, solar, informational and ground cable. Taking into account the complex terrain of the station area, the solar panels have a special regulation mechanism that enables the panel to position and height panels, ensuring maximum productivity.
It will be remind, that the Public Services Regulatory Commission has provided 11 licenses for the construction of a solar power plant with a capacity of up to 1 megawatt, the total capacity of which is about 10 megawatts.